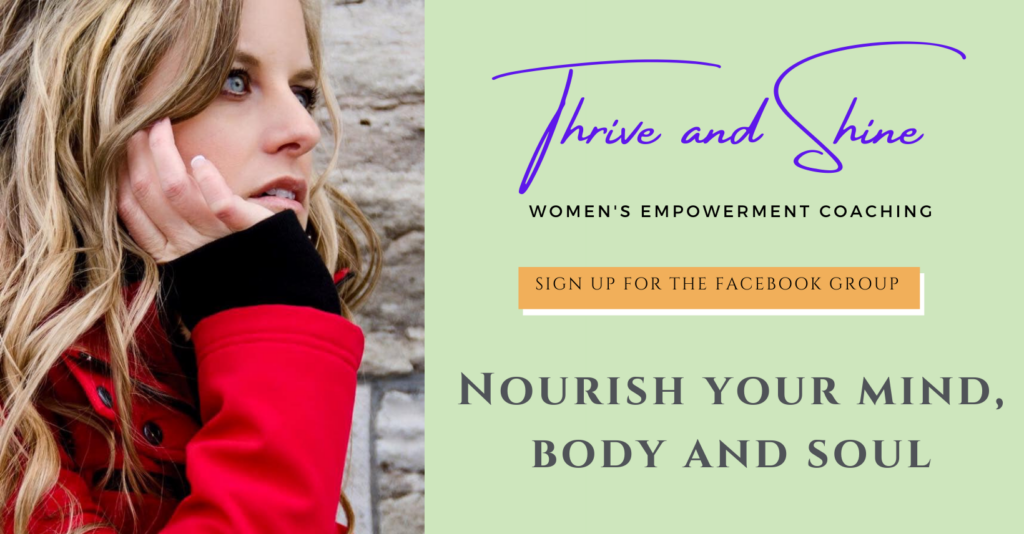 A group to help women overcome obstacles, understand their identity, increase their self-confidence, and tap into their innate power.
P

osts focus on self-development and personal growth to thrive in the areas of career, health and relationships. Here are some of the topics we will cover:
Mindset
Self-confidence
Goal setting
Time management
Career
Family
Work/life balance
Health and wellness
Nutrition
Exercise
Improving your physical, mental, emotional and spiritual life.
I will feature one guest speaker per week from all walks of life. These guest speakers will showcase their incredible story with an inspiring message to help you take action on reaching your goals, becoming the best version of yourself and ultimately living your best life. They are experts in the field of health, wellness, and personal development.
Where to find me: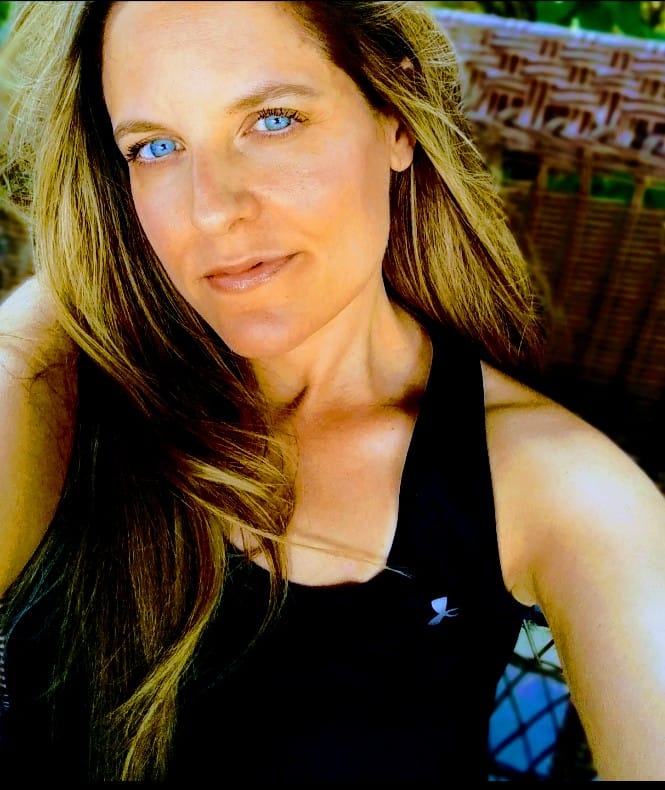 TikTok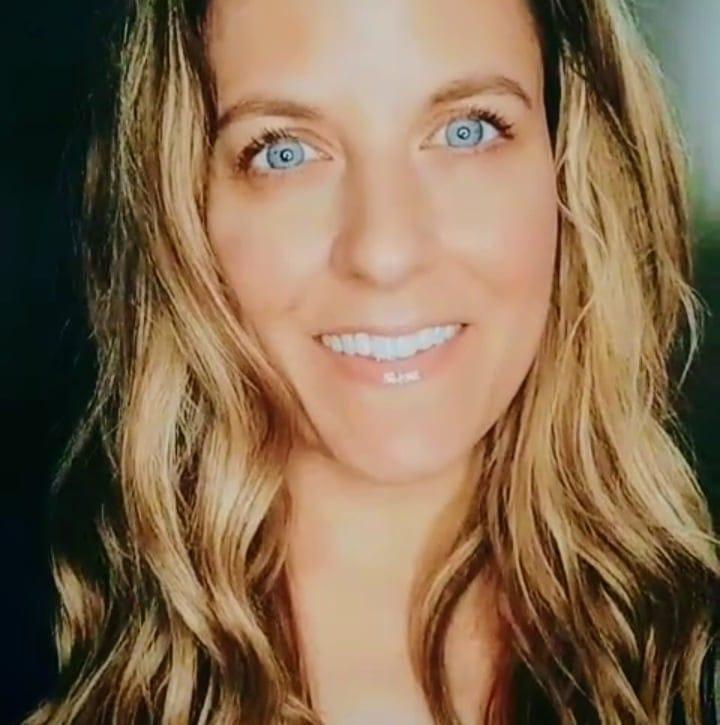 Facebook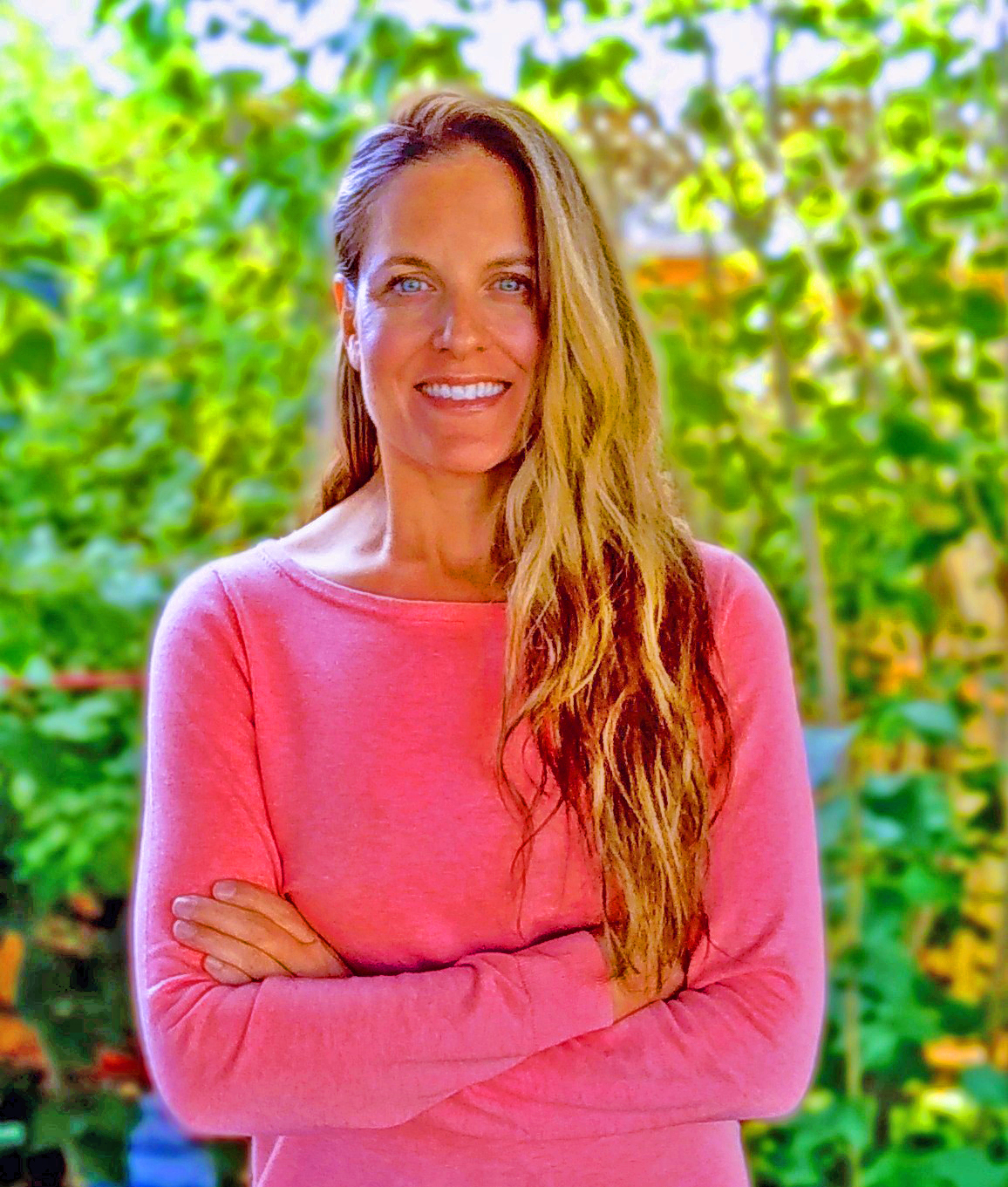 LinkedIn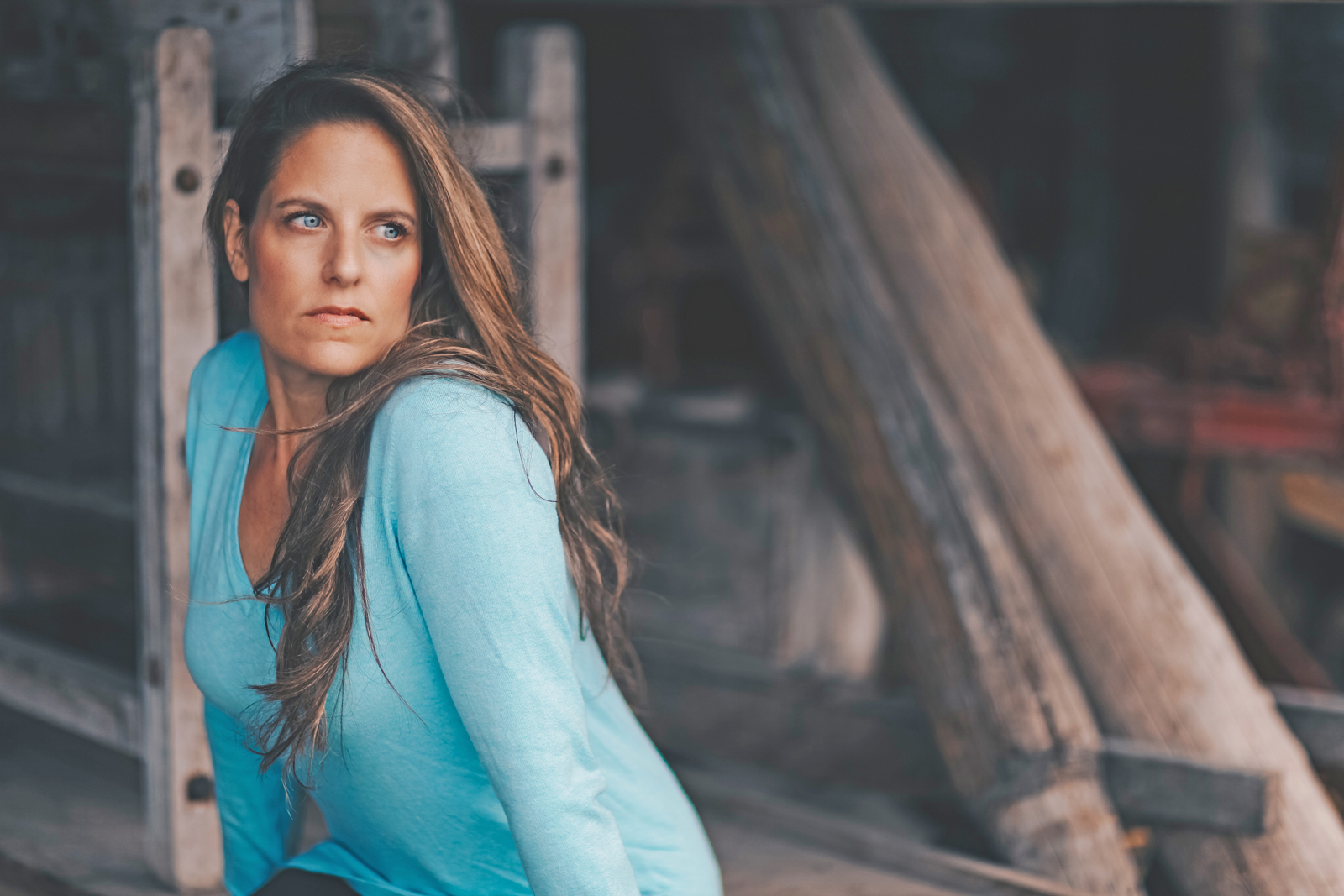 Instagram
Are you looking for 1:1 coaching?